Friday:
Brunch with Nina.
Followed by shopping,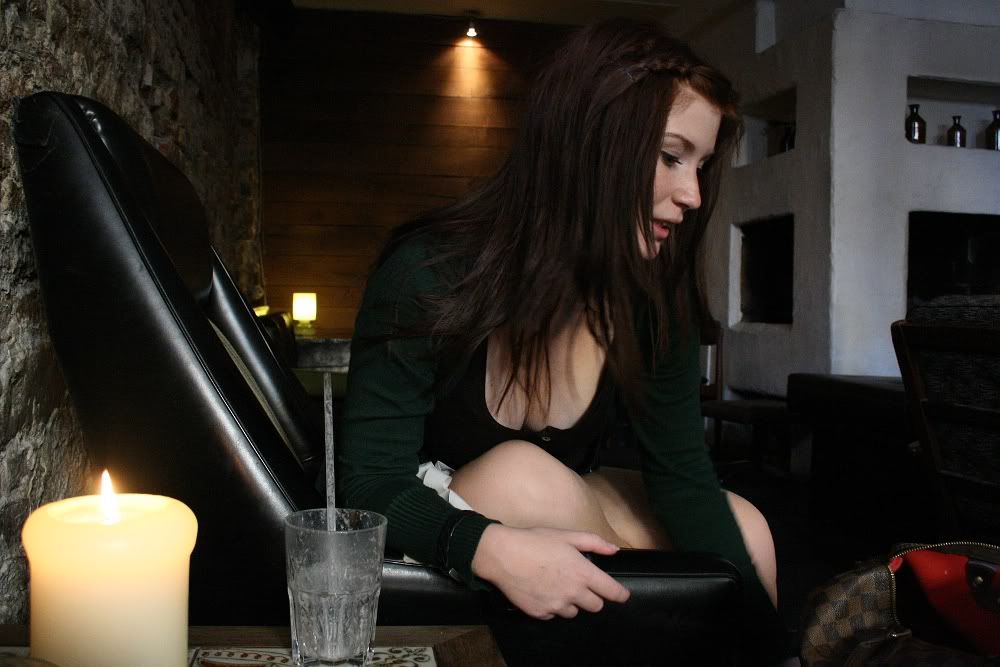 ..followed by blackcurrant cheese cake at what used to be called Roberts (and I refuse to call it by its new name)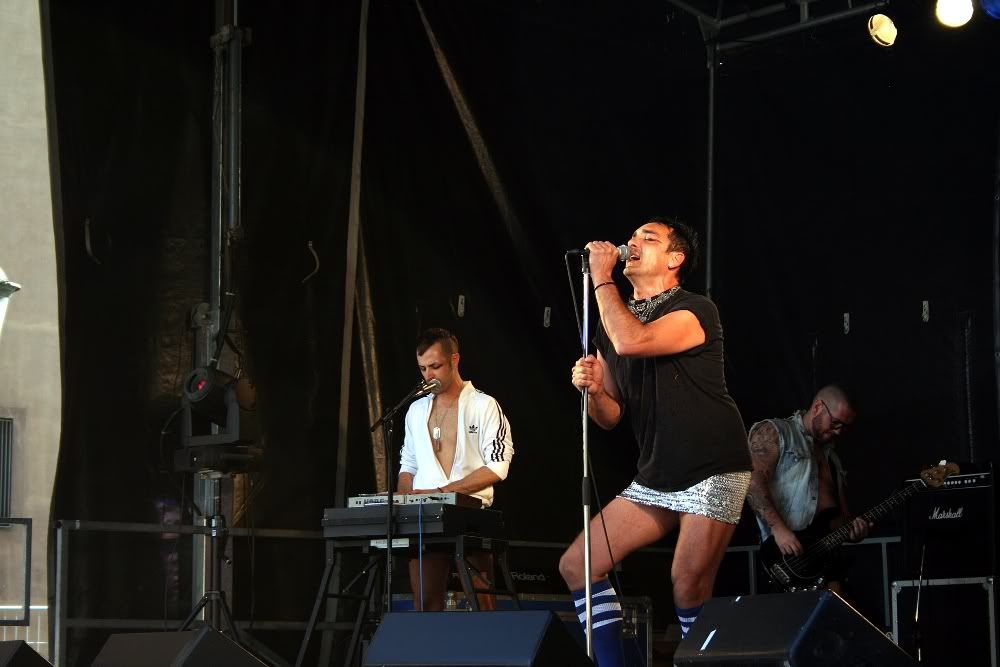 Very randomly we found a band playing at Vor Frue Church in relation to World Out Games. They were surprisingly good.
Myspace
.
Saturday:
Met people for beer at Astrid's new apartment in Larsbjørnsstræde (very envious). Celebrated that everyone got into the university of their choice.
Anne is continuing with Economics, 2nd year. Line's arm is going to KU for Law.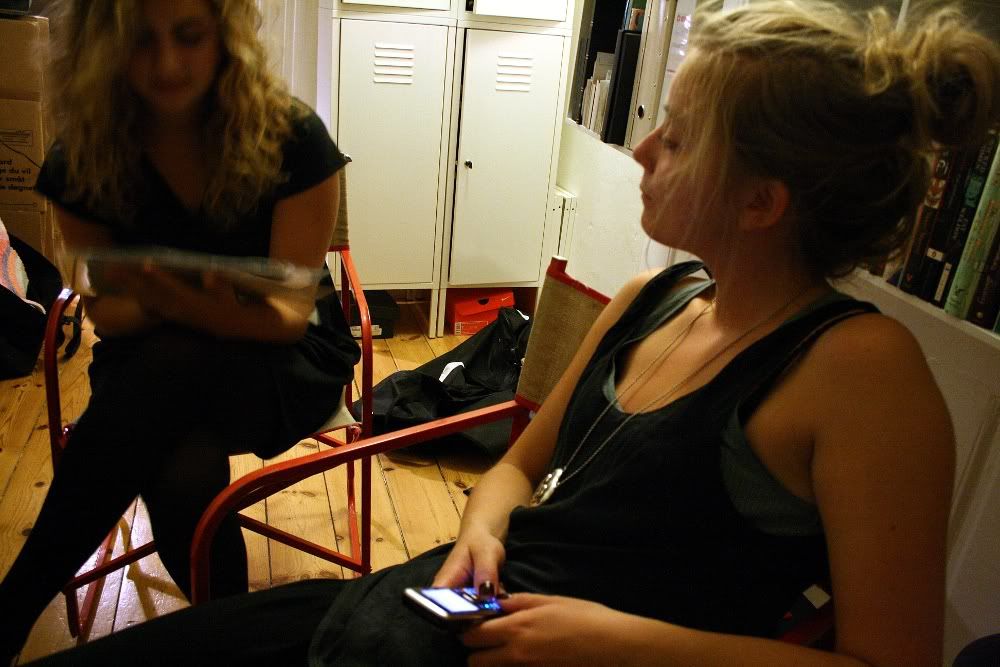 Anne and Astrid are both going to Architecture school.
Met more people at Din Nye Ven for more beer. Thomas didn't enjoy the flash.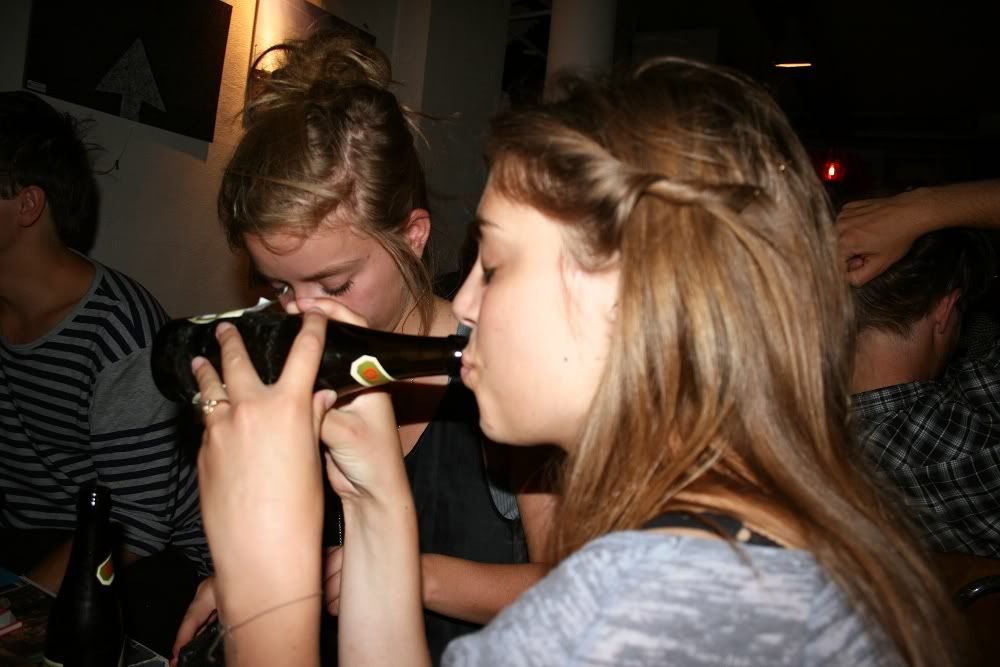 I've only known these girls for about 18 years, y'know.
Sunday:
The Pains of Being Pure at Heart @ Lille Vega.
Northern Portrait did the warm-up. (As did another band that I missed)
He really liked his tambourine. They apparantly also used up all the decent lighting before The Pains of Being Pure at Heart went on.
He likes Mew and Oh No Ono. Wtf?
Cutenessss.
Belle and Sebastian!
They were good, cute, but somehow not as great as they were at Roskilde. Probably the crowd.
I've got delayed weekend the next two days, since I've been working all weekend.