Today in bullets:
Studying all night = 4 hours of sleep.
Midterm!!! in American History. Did alright. Definitely passed.

Walked most of the way home because my bike had a flat tyre.

Again.

Powernap to crappy shows like 7th Heaven. Which, incidentally, I secretly love.

Coffee, coffee, coffee!!
Tonight!
Factory45 at Studenterhuset, Cph.
In the words of Lykke Li: DANCE, DANCE, DANCE!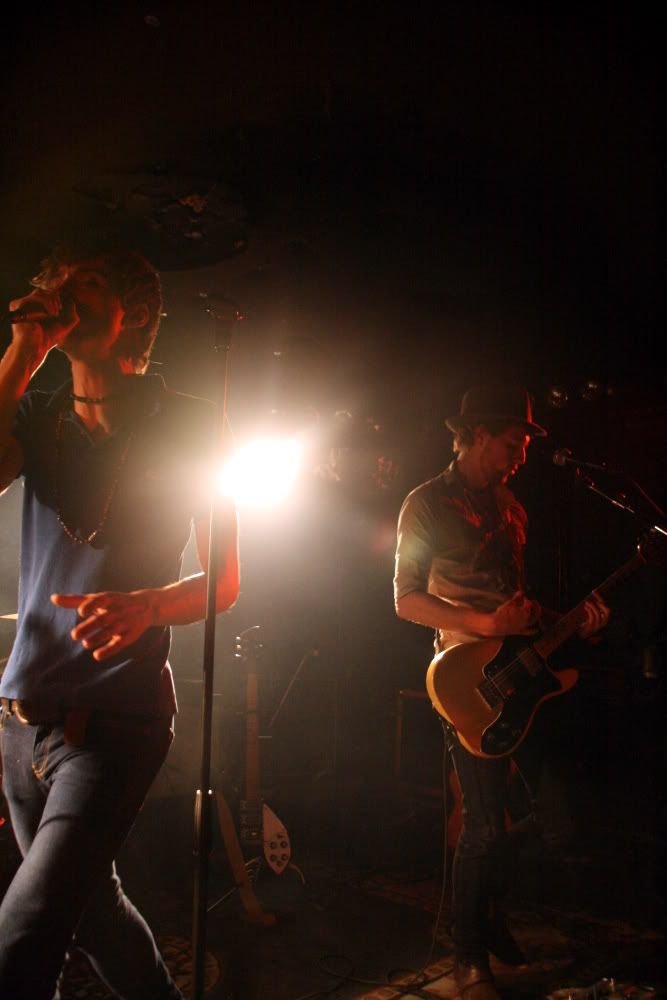 From 25.09.2008 @ Stengade30.
It's actually exactly what I'm in the mood for right now. Just letting go for a little while. And taking pictures.
Plus, Ida and Mira'll be there. Hells yeah.
Anywho. I'm weirdly excited. You know, 'weirdly' because I've seen them like 4 or 5 times, the latest being less than a month ago. But, well. They're fun live.
Factory45 - Snowball (live) via. Box.net.
Later, alligators!