75DKK for free entrence at hundredths of cultural experiences is just too good of an offer to pass up on. We made it to DR Byen, The Royal Library (a.k.a. The Black Diamond), some medieval thing, Roberts Coffee (for, well, a coffeebreak), Breakers @ Floss, and the zoo.
And Melissa spent a lot of time posing for me.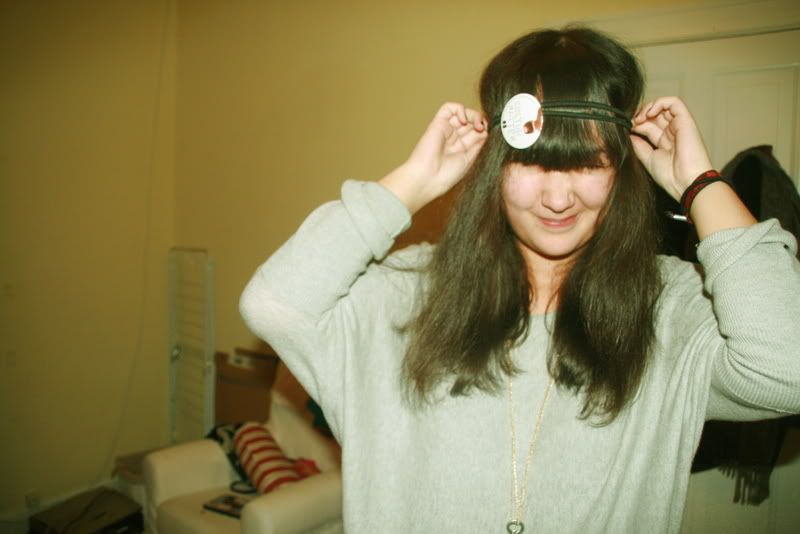 Melissa.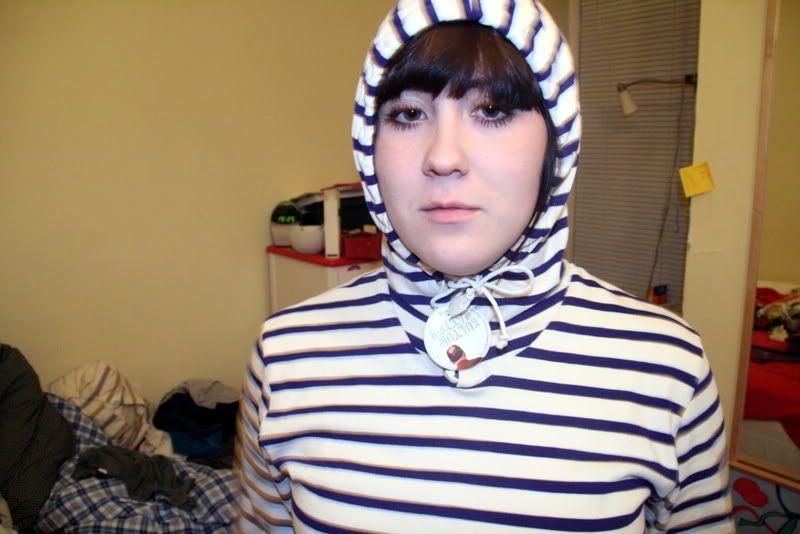 Ida.
Me.
@ Bamse's house.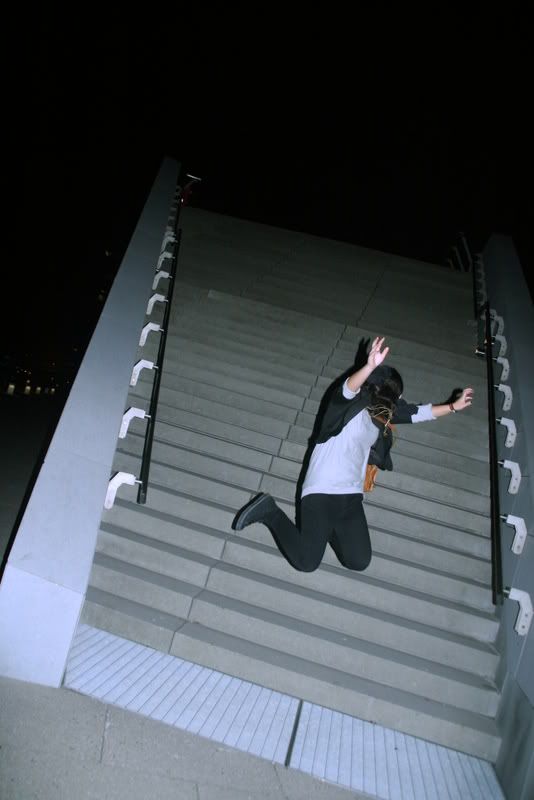 In front of the Royal Library.
Melislis.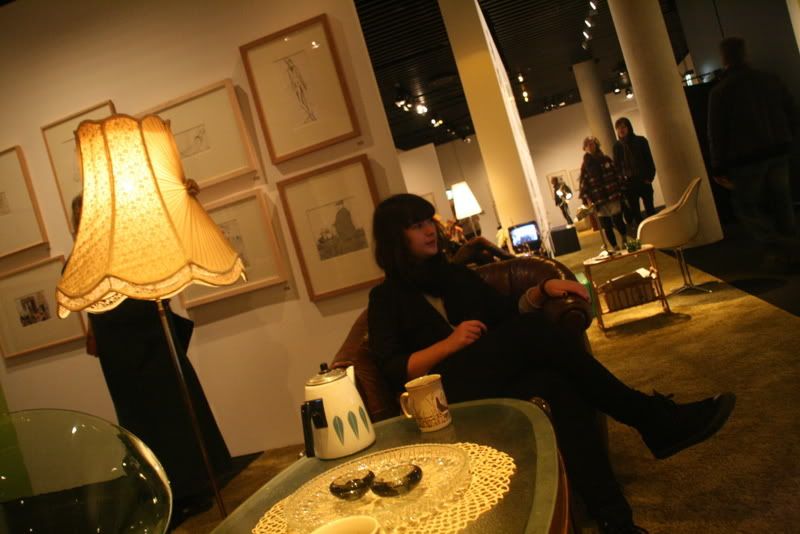 Melislislis.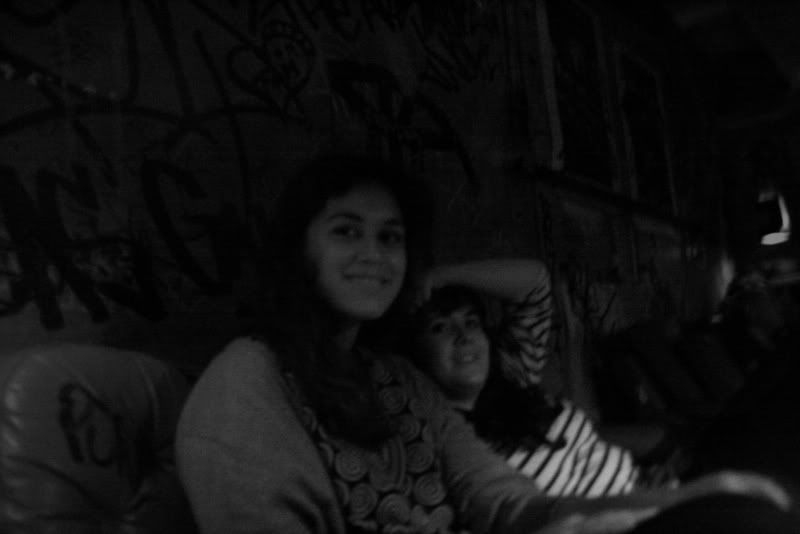 Completely crap, but the only one where Mira is barely visible.
Favorite song at the moment (even if it's old):
Adam Green - Gemstones MP3 via. Box.net